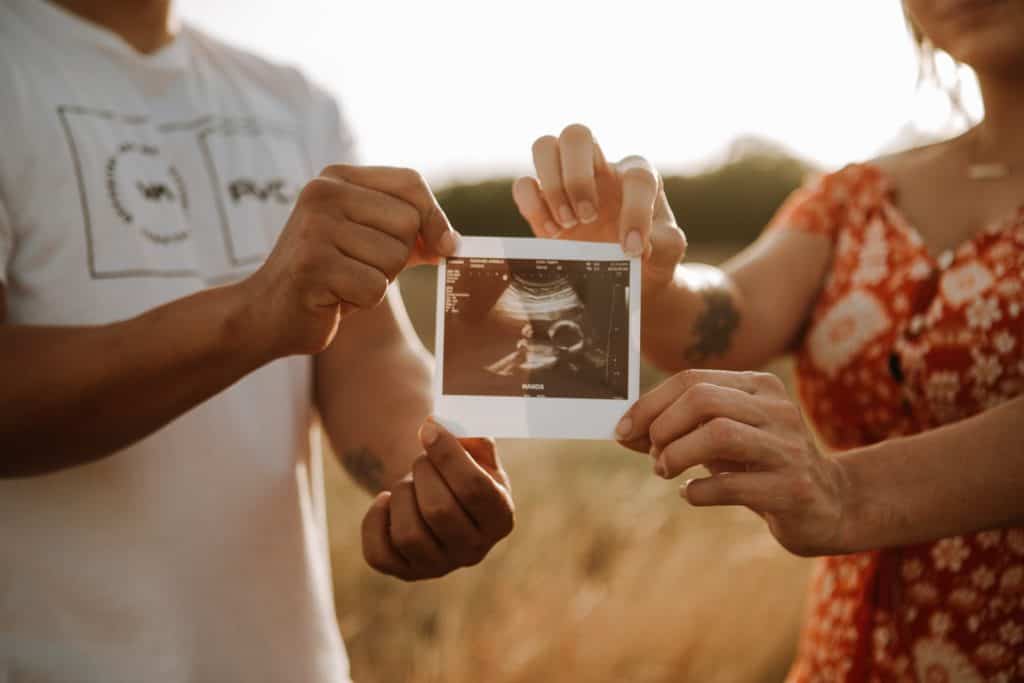 March 7, 2023
Synergyne ART Analytics Inc. enters into a Memorandum of Understanding with HoMu Health Ventures
Steve Rowley, VP for Synergyne, states "The team at HoMu brings additional scientific knowledge, clinic relationships and proven commercialization expertise in developing advanced reproductive technologies which improve IVF outcomes.
Read More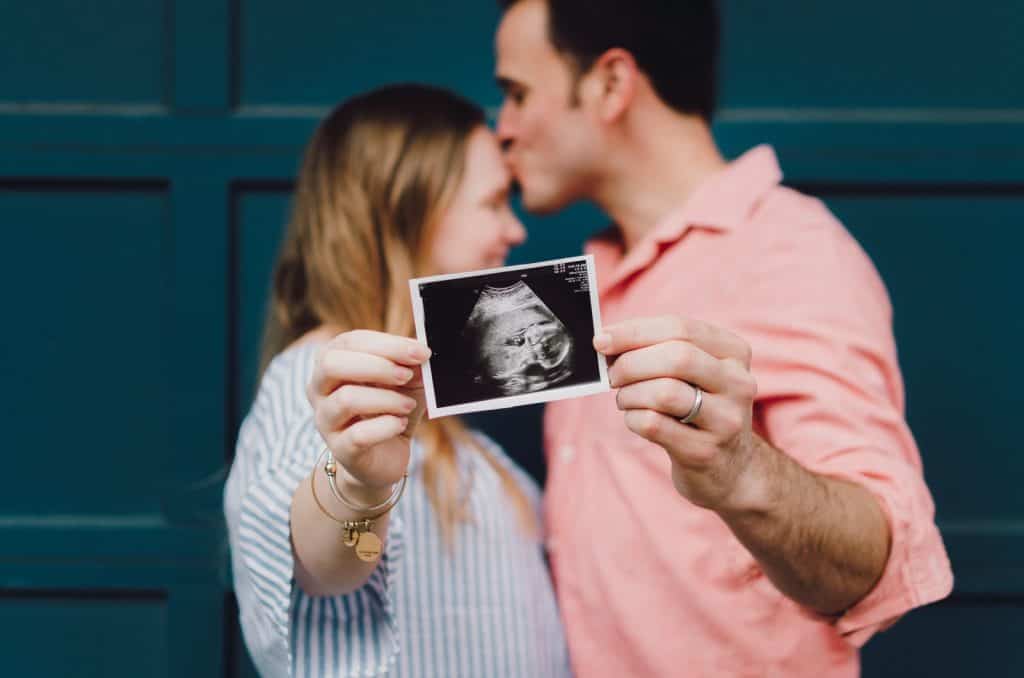 April 4, 2022
Canadian Reproductive Tool for IVF Patients Expands Globally to Become First Fully AI Medtech of its Kind
Matris ™ by Synergyne ART Analytics Inc., enters the next phase to become the world's first and only artificially intelligent fertility technology of its kind — opening the door for improved pregnancy rates for IVF patients everywhere. World-leading US fertility clinic and foremost research hub, Boston IVF, will take the tool across the border to validate the improvement in the  IVF success rates achieved in Canada.
Read More